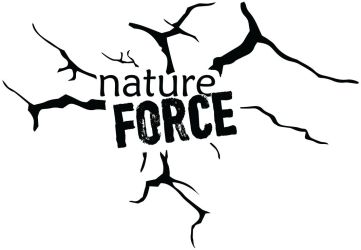 Get your experiences here!
-Yoga passes can be used for any yoga classes on the current sesh schedule.
-Meditation passes can be used for the meditation sesh you have signed up for.
-Workshop passes are specific to the workshop.
Looking forward to working and growing with you.  -Mary
---
$65 for 6 Focused Flows: Wednesdays
Price: $65

Get 6 Focused Flow yoga classes, for the November 7 - December 20 session.
For those who want to come 2x/week, choose this as well as the Tuesdays pass.
For those who want to come 1x/week, choose this if you plan on coming mostly on Wednesdays, but when you can't make a Wednesday, make it up on a Tuesday.
No classes Wed Nov 22 - Fri Nov 24 (Thanksgiving).
---
Online class pass purchases tracked in Punchpass
All purchases securely processed by Stripe