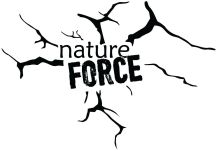 Get your experiences here!
-Yoga passes can be used for any yoga classes on the current sesh schedule.
-Meditation passes can be used for the meditation sesh you have signed up for.
-Workshop passes are specific to the workshop.
Looking forward to working and growing with you.  -Mary
---
ADD-ON: +all classes/2 mo's
Price: $88

Cannot buy this one without an 8-class pass, friends. With this add-on, you can come as often as you like to Field of Yoga classes at Ananda* and New Dawn during one 2-month session for a total of $168 ($84/mo), so if you're coming 3x/week, it's a $7.00/class rate. 4x? $5.25. 5? $4.20! Woot!
*Doesn't include Meditation Course, that's a stand-alone to ensure a strong community effect for participants.
---
Online class pass purchases tracked in Punchpass
All purchases securely processed by Stripe